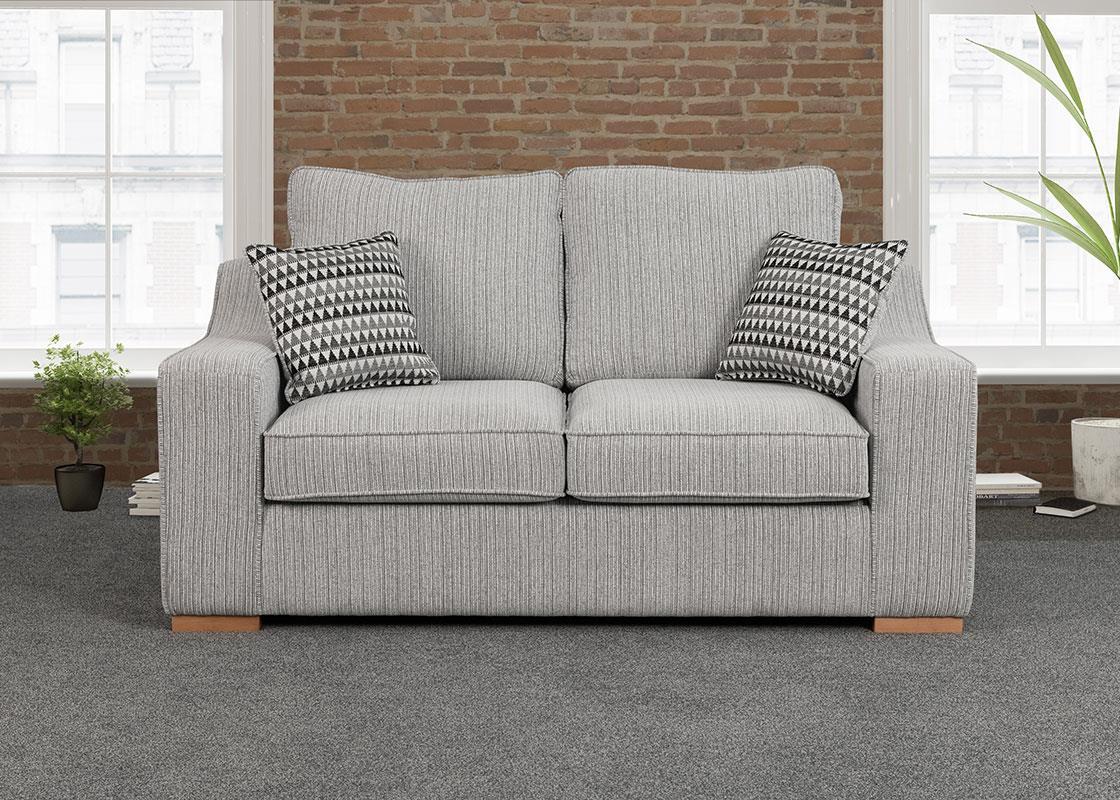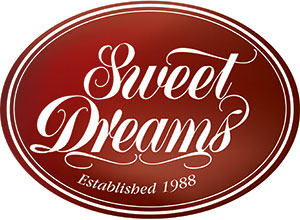 Sweet Dreams began making headboards and mattresses around 30 years ago and our aim remains the same: we provide top quality products at the best prices with exemplary service.
Proudly Made in the UK
We have a skilled British workforce who manufacture our famously wide range of divans, mattresses, upholstered frames – and upholstery too. Our latest ranges offer more colour choice as trends swing to the bed becoming a statement of style as well as substance.
A wide range of options.
Crafting Beds for Over 30 Years
We offer eight collections of divans, ranging from top-end luxury beds with diverse benefits to very affordable beds that still maintain specifications guaranteed to ensure comfort. In addition, there are headboards, adjustable beds, divan bases and a range of beds for the contract market.
Upholstery
Good-looking, well-designed upholstery that meets key price points and never strays from the comfort zone: this is the Sweet Dreams collection. Our own-made sofas, chairs and stools are designed and manufactured at our premises in Lancashire. Consistency of quality and service is our goal. A SATRA member, we have our own compliance centre and in the last year have invested both in track systems and cutting machinery so we can offer a greater number of designs, all with a very quick turnaround.