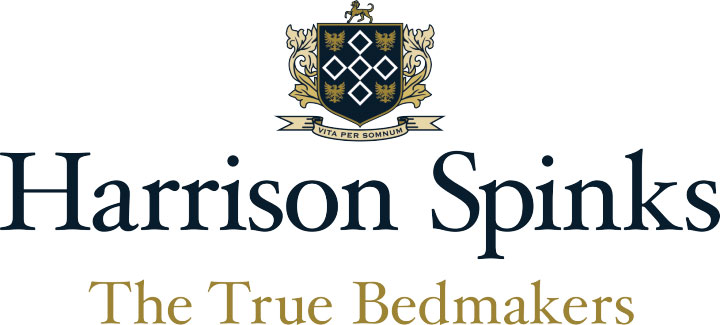 Harrison beds are tailored to you. We understand that everyone has different requirements from their bed, which is why we have three different ranges available all containing the highest quality natural fillings and the most innovative spring technology.
The natural properties of the Harrison fillings allow for two different surfaces to every seasonal turn mattress. With Warm for Winter wool blends on one sleeping surface and Cool for Summer cotton blends on the other, a Harrison mattress ensures you are exactly the right temperature all year round.
Indulgent Sleeping Experience.
Alternatively, you may prefer a turn free mattress, which offers all the support you would expect from a Harrison bed without the need to turn your mattress with the seasons. This option is ideal for those who have back problems or difficulty lifting. For a truly indulgent sleeping experience, a pillow top mattress could be the perfect choice. Layers of miniature springs in the in-built topper provide unrivalled comfort and support.
Company History.
Harrison have been making beds since 1889 and in that time have remained a family business crafting quality beds for more than five generations. The knowledge they have gained from over 100 years of bed making has made the Harrison name synonymous with hand-made, luxury, pocket-spring mattresses.
Some of the ways Harrison make beds today may be different, but their aim is still the same as it always has been: to create a tailored sleeping experience that is second to none. They look to innovate and lead the way by developing the best pocket spring mattresses and have replaced man-made fibres with 100% natural upholstery fillings in order to improve comfort wherever possible, but where traditional techniques remain the best, why change things for the sake of it. You see, when it comes to delivering the perfect night's sleep, Harrison never rest.